Special Issue of Forests (ISSN 1999-4907). This special issue belongs to the section "Chain of Dependence: Forest Production, Harvesting, Transport and Properties of Raw Materials Wood and Their Processing and Application in the Wood Industry" "Wood Science and Forest Products".
Deadline for manuscript submissions: 31 December 2022
Dear Colleagues, 
The dimensional characteristics and technical properties of wood determine its potential applications. Through the selection of species and genetic origins of trees and habitats, it is possible to largely control the increase in biomass and the properties of the produced wood. These issues are of particular importance in the context of alleviating the impact of climate change and controlling the migration of woody plants. Stump wood, with built-in carbon that absorbs CO2 from the air, is a preliminary example of the prolonged "freezing" of this element, lasting for many years and following the transformation of this natural raw material into utility products. 
In this Special Issue, we aim to collect articles combining forestry with the wood industry, understood as an important sector of bioeconomy. We invite studies that present the relationship between the genetic and habitat conditions of trees and the quality of the wood produced, as well as studies on the harvesting processes and, above all, the organization of transport and the logistics of wood raw material supplies, in terms of their form and quality (round wood, chips, sawdust, mixed biomass) and the influence of wood properties on the possibilities of its processing and use, i.e., its suitability in the wood industry. 
Guest Editors: Grzegorz Trzciński and Paweł Kozakiewicz 
Keywords: genetic origin, forest habitat, dendrometric, logs and timber transport, wood supply chain, gross vehicle weight, axle load, biomass transport, wood raw materials, sawmilling, wood properties, forest operation planning and productivity
More information on the Forest Website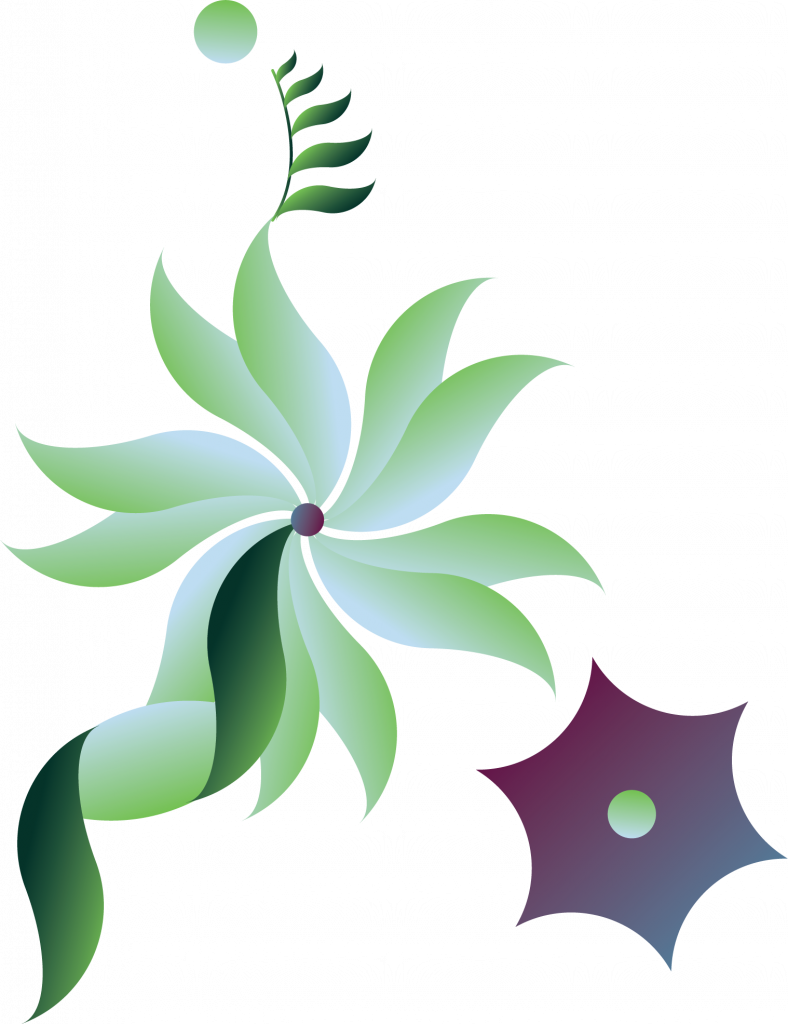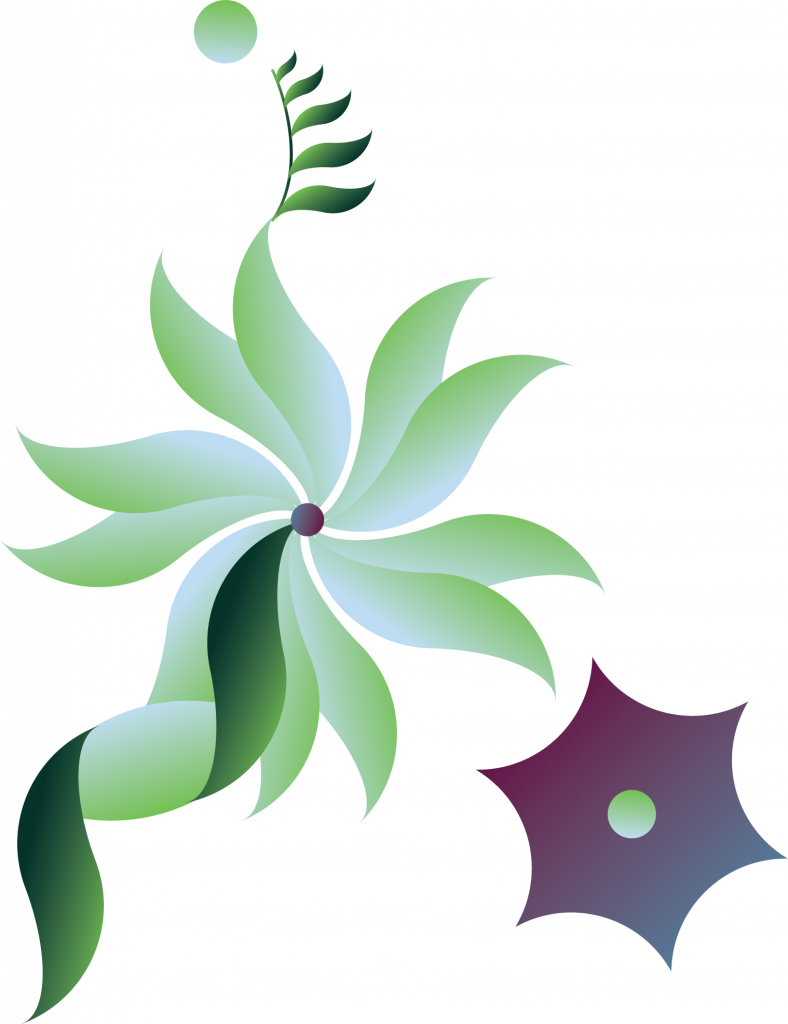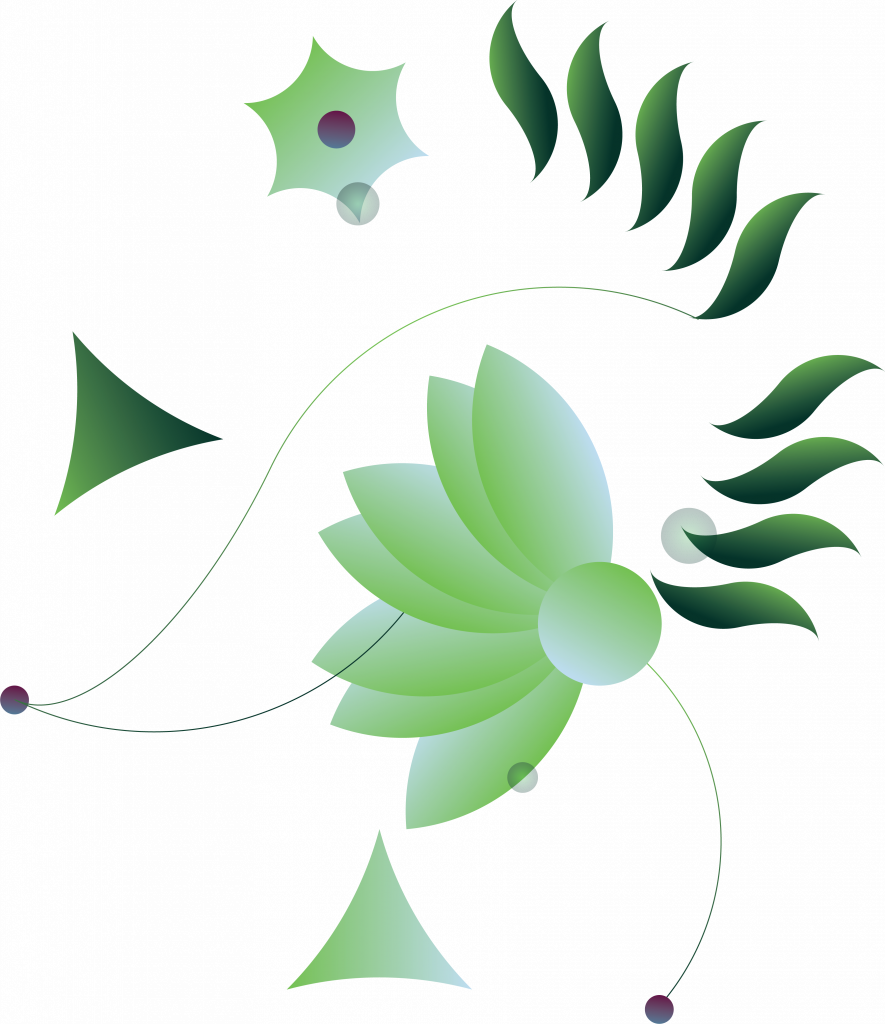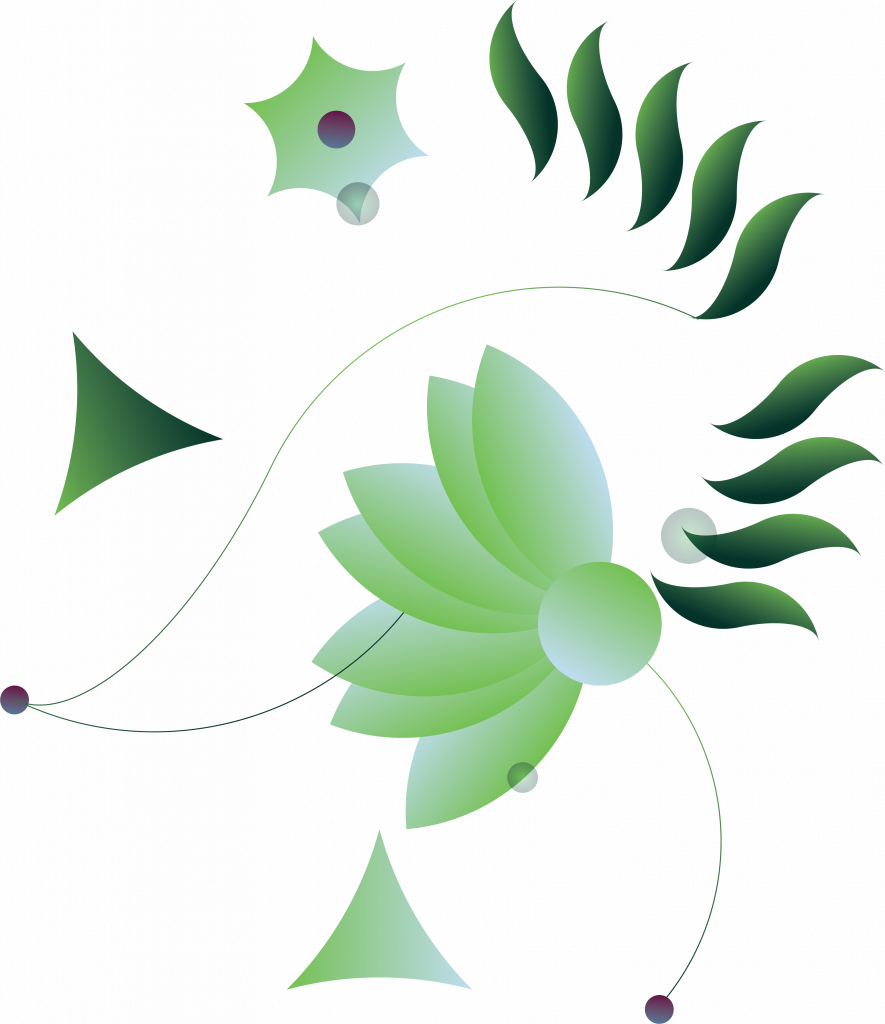 Special Issue "Surface Finishing and Novelty of Coatings Systems for Modified Wood and Wood-Based Composites" Coatings Website
Special Issue Information
A special issue of Coatings (ISSN 2079-6412) – Impact Factor 2.436.
Deadline for manuscript submissions: 30 April 2022.
Dear Colleagues,
Solid wood and wood-based products are widely used in architecture, structural engineering, and design, but due to their natural composition, the material undergoes deterioration over time, decreasing the properties' performance, which makes the application of coating products necessary. Currently, the most important challenges are related to obtaining sustainable wood-based products and treatments as well as eco-friendly coating products and processes with the aim to increase the durability of the final products without compromising the product's environmental performance.
The result is a constant search for treatments and protective products to improve the properties and increase the service life of the final products in addition to increasing the application possibilities. We would like to invite you to disseminate your latest research results by contributing to a Special Issue of the Coatings journal. This Special Issue will report on progress in surface finishing as well as novelty of coatings systems for modified wood and wood-based composites, with special emphasis in biobased products, green additives, or novel application methods.
· Surface finishing of solid wood, wood-based composites, and modified wood products;
This Special Issue will serve as a forum for papers in the following concepts:
· Properties of modified wood-based surface, including weathering studies, resistance to abiotic and biotic factors, measurement of different deterioration parameters;
· Adsorption–desorption phenomena on surfaces of finished solid wood, wood-based composites, and modified wood products;
· Optical techniques, spectroscopical and surface analytical methods;
· Composites and modified wood tailored for different applications.
· Multifunctional coatings, decorative products, and fire-retardant and/or UV-retardant wood coatings;
Special Issue "Drilling Techniques of Solid Wood and Wood-Based Materials"
We look forward to receiving your contributions. Guest Editors
Dr. Agnieszka Jankowska
Dr. Rene Herrera Diaz
Dr. Agnieszka Laskowska
Prof. Dr. Paweł Kozakiewicz
More information on the Coatings Website
Special Issue Information
A special issue of Forests (ISSN 1999-4907). This special issue belongs to the section "Wood Science and Forest Products". Deadline for manuscript submissions: 31 January 2022.
Dear Colleagues,
Drilling is one out of a couple of basic cutting processes that are of particular interest to wood science and technology professionals. It is in fact, from a practical standpoint, quite impossible to imagine furniture manufacturing or construction of wooden buildings without effective drilling techniques. Therefore, there are many studies being carried out on these techniques. This ensures constant development – drilling techniques are constantly being improved, new tools are being developed and new application areas are sought. Drilling is now used for more than just making holes in wood for construction purposes. For example, drilling resistance measurements can be an effective, semi-destructive method used to assess the condition of timber structure elements. Similarly, drilling-based tests are commonly considered the most convenient (quickest and the most material-saving) methods of relative machinability rating of any wood or wood-based materials. There are certainly many other areas in which drilling can be used that are yet to be discovered and explored. Thus, we encourage all researchers dealing with woodworking to contribute to this Special Issue of Forests, which is focused on all (traditional or unconventional) scientific aspects of drilling techniques in both solid wood and wood-based materials.
Guest Editor
Prof. Jarosław Górski
More information on the Forests Website