Institute of Wood Sciences and Furniture
The Institute of Wood Sciences and Furniture was established on October 1, 2019. on the basis of the existing Faculty of Wood Technology at the Warsaw University of Life Sciences. As part of the reorganization to adapt to the requirements of Act 2.0, the scientific and didactic functions were structurally separated. The Institute took over many years of experience and achievements of the Faculty in the field of science and cooperation with industry with the determination and hope to continue good traditions, practices and contacts as well as further, stable development. The Institute of Wood Sciences and Furniture together with the Institute of Forest Sciences co-create and represent the discipline: forest science.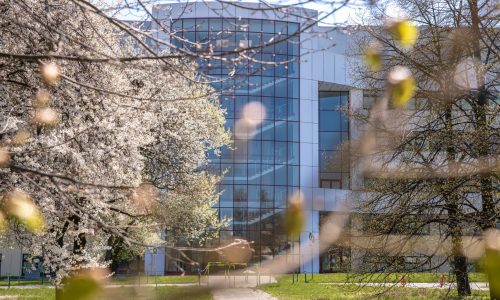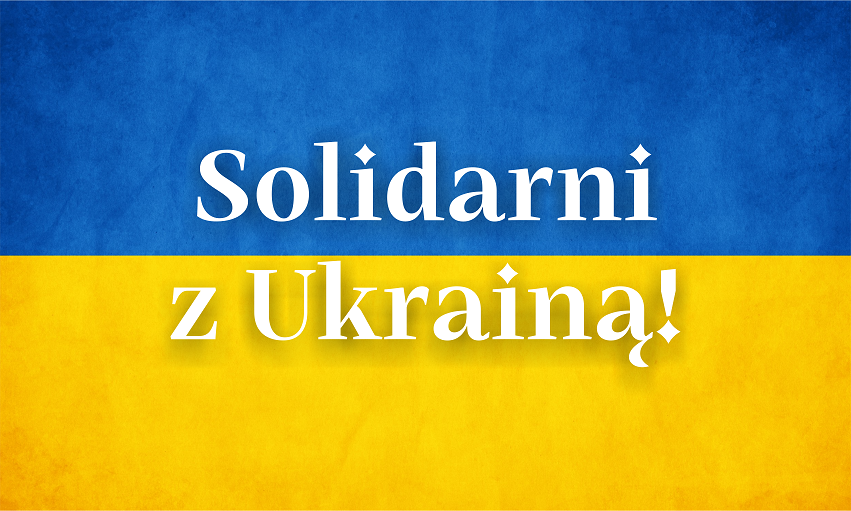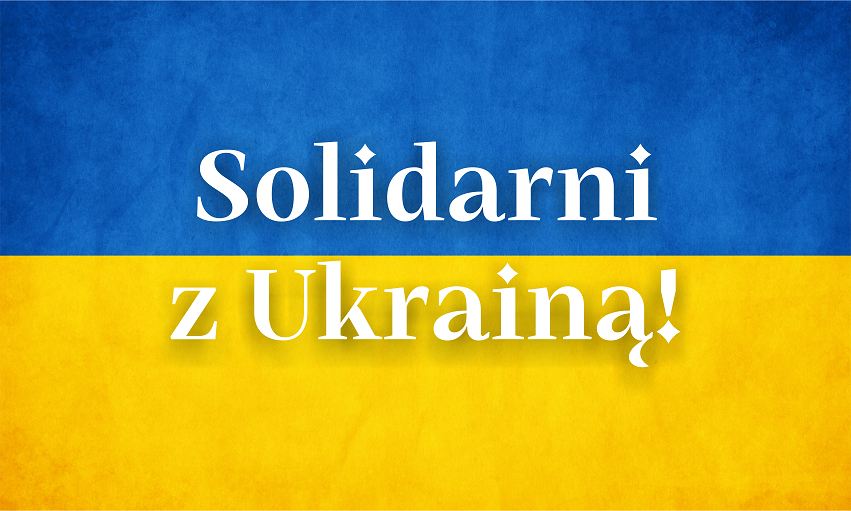 After the Russian attack on Ukraine, many people are wondering how they can support Ukraine and its citizens. Words of encouragement, expressions of support are natural instincts to express support for a brutally attacked state. However, there are also other, much more real, forms of help. Funds are collected by both Polish and foreign organizations. How to help Ukraine?
Statement by the academic community in connection with Russia's aggression against Ukraine
In connection with Russia's military aggression against Ukraine and the brutal breach of international agreements and standards in force in the civilized world, the Polish academic community strongly condemns the attack on our neighbor and the use of violence against him.
We express our full solidarity with the entire Ukrainian nation and support for Ukraine as a sovereign state, and declare all possible help in these difficult times. At the same time, we appeal to the authorities of the Ministry of Education and Science to launch, in cooperation with the National Agency for Academic Exchange, special measures, including legal ones, to support Ukrainian scientists, doctoral students and students who wish to continue their activities at Polish universities.
The Polish academic community will further intensify and develop all forms of cooperation with our Ukrainian academic partners. Full text of the statement.